DISABLED PEOPLE
In Lift | Lift Installation, Repair & Maintenance Agios Dimitrios Attikis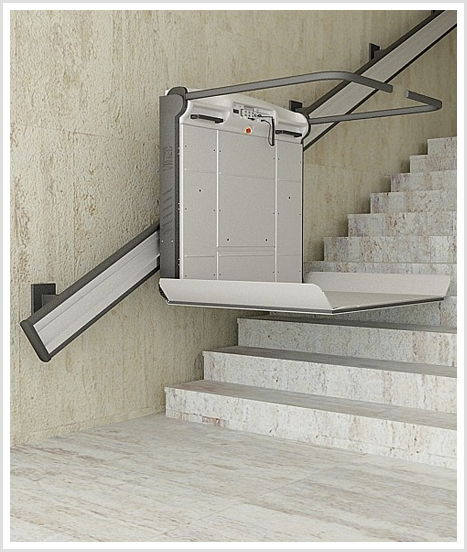 There are enough of our fellow human beings who are experiencing kinetic difficulties. These people have the same right as the rest of them to be able to go to work, return home and move with the utmost comfort. But many existing building structures and facilities prevent the vertical movement of people with mobility difficulties.
For this reason, our company "In Lift", based in Attica, and more specifically in Agios Dimitrios, can carry out product placement of people with disabilities at home or abroad, depending on the needs of the individual or the specificity of the building.

Integrated Solutions for People with Disabilities (IDPs). Easy to move safely!
WE UNDERTAKE

Lifting platforms for people with disabilities / lift system for wheelchairs


Lift system for disabled people for stairs


Vertical lifting system

With special study and careful planning, we manage to find the optimal solution for any problem presented with the ultimate goal of safety and satisfaction of our customers.
---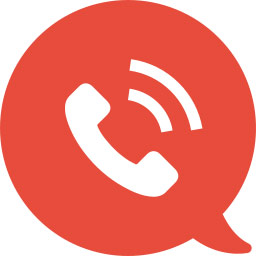 Contact with us
to discuss your needs, to look at your space and to suggest the best solution. We serve directly Agios Dimitrios and all Attica.