LIFT MODERNIZATION
In Lift | Lift Installation, Repair & Maintenance Agios Dimitrios Attikis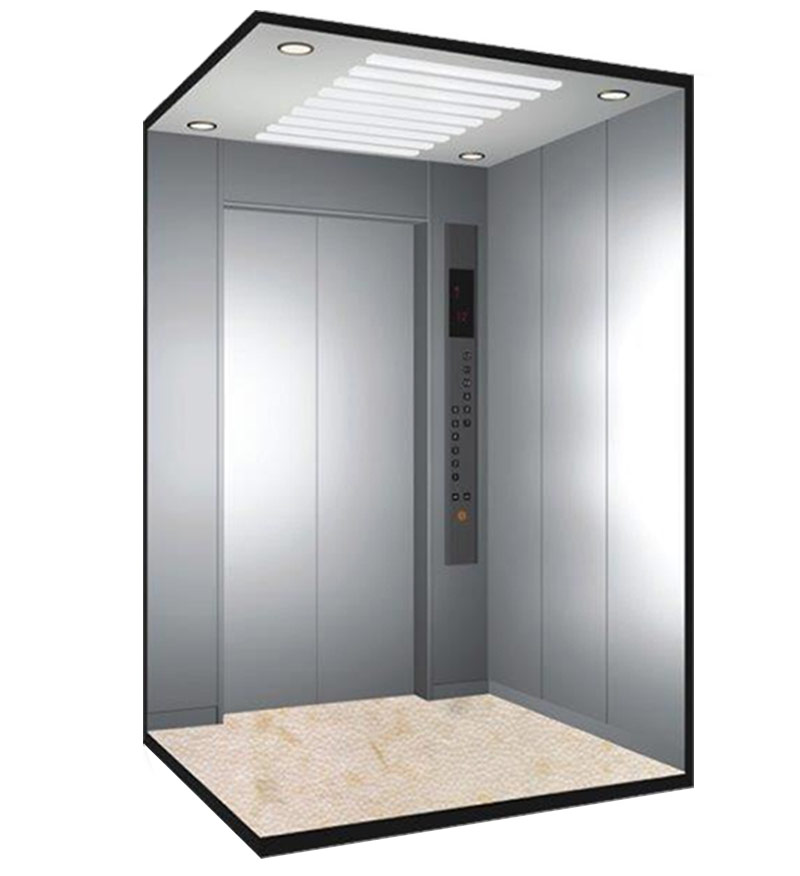 Over time, systems and mechanisms are worn out, and therefore require special treatment and modernization. Also, new technological advances advance sophisticated components making it necessary to modernize the elevator and lifting systems.
Our company "In Lift", which is based in Agios Dimitrios Attikis, has a long-term course in the field of lifts, can undertake the modernization - refurbishment of your lift in order to eliminate the possibility of greater damage, offering safety and reliability.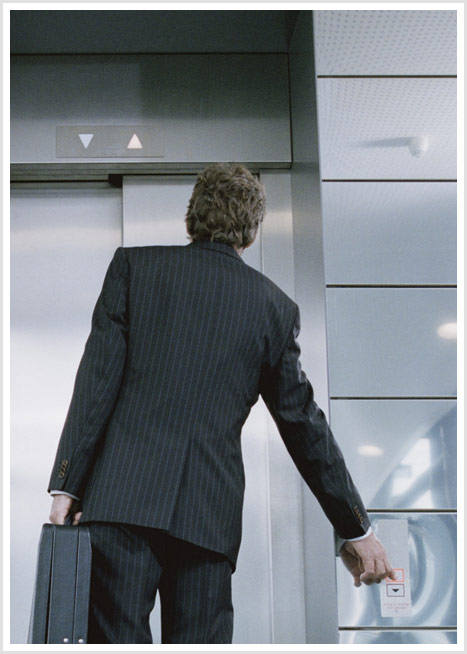 Safety and aesthetics will renew your building and with you you will definitely rejuvenate yourself.
Our experienced and qualified personnel are at your disposal to inform you about the requirements of the current legislation and, with a view to the safety and aesthetic upgrading of your lift, to propose to you the best and most advantageous solution for upgrading the elevator your.
Whether it's safety components and mechanical parts, or the aesthetics of the installation like the cabin or the gadgets we are here to give you the best solution.
---
All the new materials used for the renovation of an old lift are selected from well-known manufacturers of lifts with all the necessary certifications and guarantees of good operation, and on the other hand they are not installed in the old lift in the direction of good functioning and elegance.
---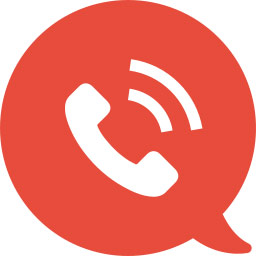 Contact with us
to discuss your needs, to look at your space and to suggest the best solution. We serve directly Agios Dimitrios and all Attica.