LIFT INSTALLATION
In Lift | Lift Installation, Repair & Maintenance Agios Dimitrios Attikis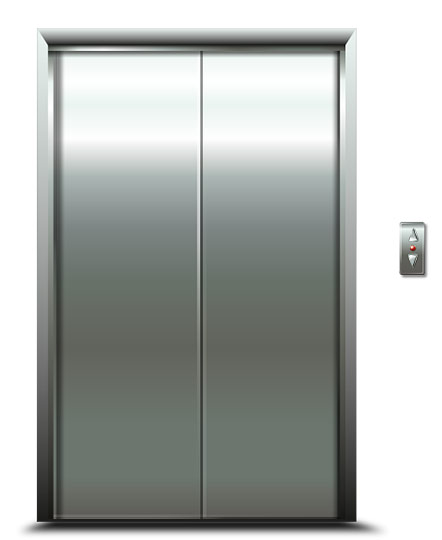 Lifts make our lives easier and are an integral part of our everyday life, be it our home or workplace.
Our company "In Lift", based in Agios Dimitrios, Attica, undertakes the design, study and proper installation of lifts (with and without engine room) in homes and business premises throughout Attica.
After a careful study of your space and after hearing your needs, we proceed to the installation of lifts in apartment buildings, hospitals, department stores, factories, fast food, hotels, banks, shopping centers, lifts, handicapped persons, food, cargo, vehicles and special constructions.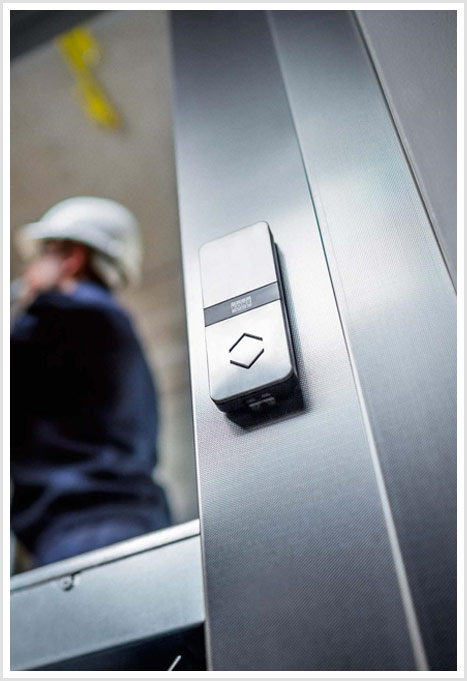 Every elevator is also a new challenge for us to create something special for you.
Thanks to our long-term course in the field, we can offer you the best solutions for interior lifts, elevators for disabled people, lifts for commercial shops and industries and all kinds of lifting equipment.
The installation of the lifts is in accordance with the safety provisions and strictly corresponds to the ELOT instructions regarding the new legislative measures concerning the installation and the certification of the lift.
Featuring modern equipment and experienced skilled human resources, our company is a guarantee for the right installation of any elevator you wish.
---
Our responsibility, our passion, excellent work, emphasis on detail and our respect for customer needs were the reasons that ranked our services and products at a high level.
---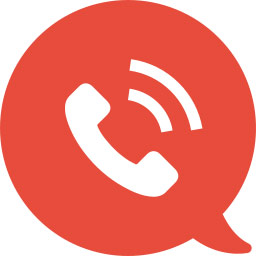 Contact with us
to discuss your needs, to look at your space and to suggest the best solution. We serve directly Agios Dimitrios and all Attica.