IN LIFT
Lift Installation, Repair & Maintenance Agios Dimitrios Attikis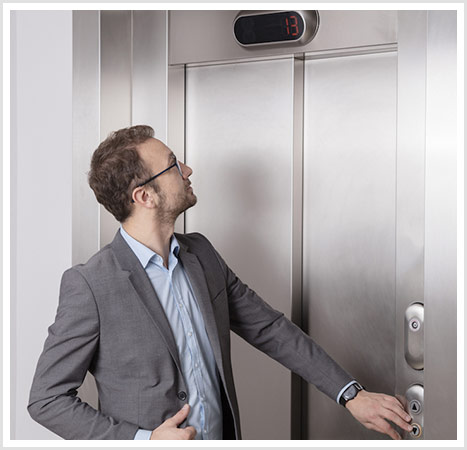 In-Lift company, based in Attica, and more specifically in Agios Dimitrios, has been active since 1965 in the field of design, installation, refurbishment, repair and maintenance of lifts offering the best possible service and support.
Having installed and maintained a large number of lifts in Agios Dimitrios and throughout Attica, we can provide you with complete services in lifts of homes and professional spaces.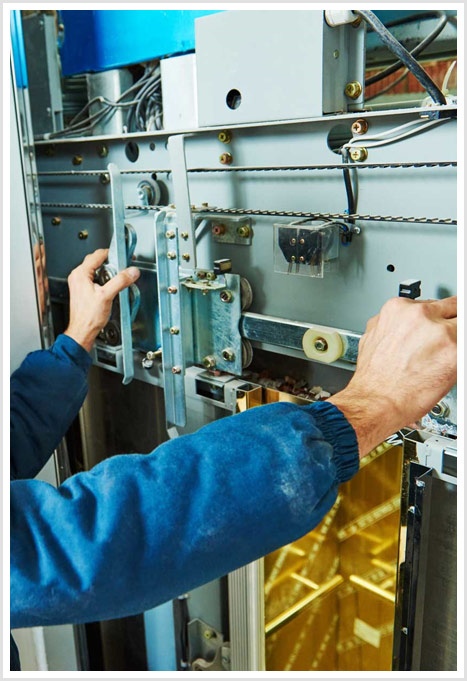 We can assume from design and initial design to the installation, maintenance and repair of people-cargo lifts, cargo and car lifts, lift trucks, escalators and corridors.
Thanks to our long-term course in the lifts, the well-qualified staff, the modern equipment we have, the consistency and the professionalism we have managed to be at the top of our customers' preference.
Our cooperation with some of the largest manufacturers ensures the top quality and safety of the products we offer, which fully meet the current legislation.
---
The aim of our company is the safety of our customers, the excellent functionality of our lifts, the perfect aesthetics and the best overall result.
---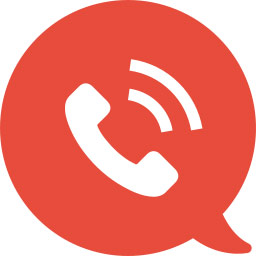 Contact with us
to discuss your needs, to look at your space and to suggest the best solution. We serve directly Agios Dimitrios and all Attica.